A wedding is all about managing everything effectively and efficiently .You must be engaged with loads of task, so give Melbourne interactive entertainment's Photo booth the chance to entertain and take care of your guests. We make sure that your guests get the awesome, priceless, and immemorial time. When it comes to weddings or engagement, Melbourne interactive entertainment will capture your special moments with you and your guest, and it's a great way to send them home with memorable photos.
Photo Booths for Weddings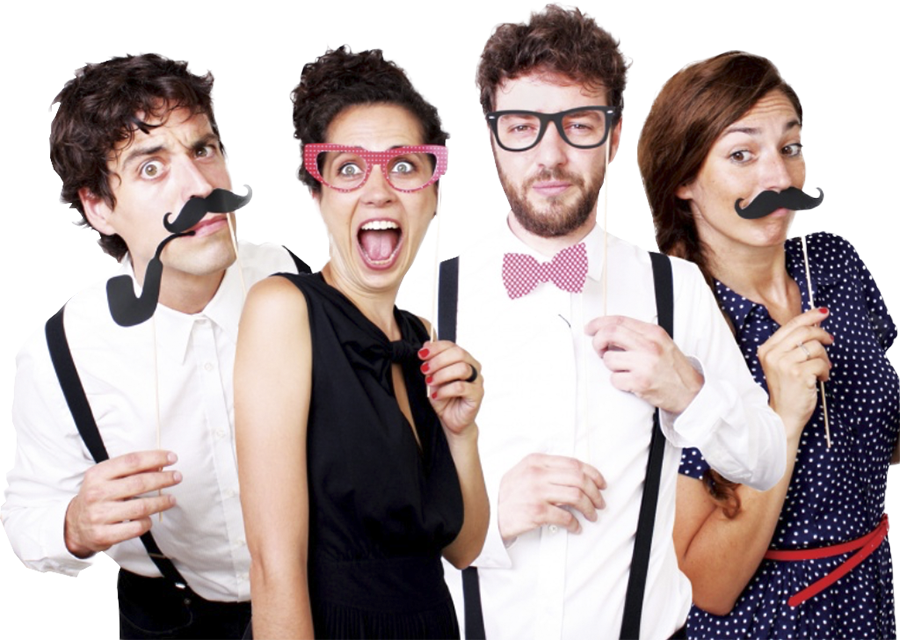 If you've been to a wedding with our photo booths you'll know that it's just what every wedding reception needs (besides a dance floor and bar!). Long gone are the days where people ask, "Really? You can have a photo booth at a wedding?" By comparison, in recent years they've become a wedding entertainment staple, and for good reason! Not only does In the Booth give your guests entertainment for the entire reception, you also get a unique photographic record of the evening in a wonderfully relaxed and candid way. Unquestionably, if your guests aren't dancing or eating, we can guarantee you will find them in the booth!!
We are budget friendly and pay attention to all your needs when it comes to hiring the most reliable photobooths for any of the events. We know what it takes to capture "memories" of the events. With so many party props, we make sure that our photobooths are able to provide you with the best memories of the events — individually or in groups. We unfailingly cater to all your photobooth requirements. Hire us for the splendid looking open style photobooth in Melbourne for any of your event